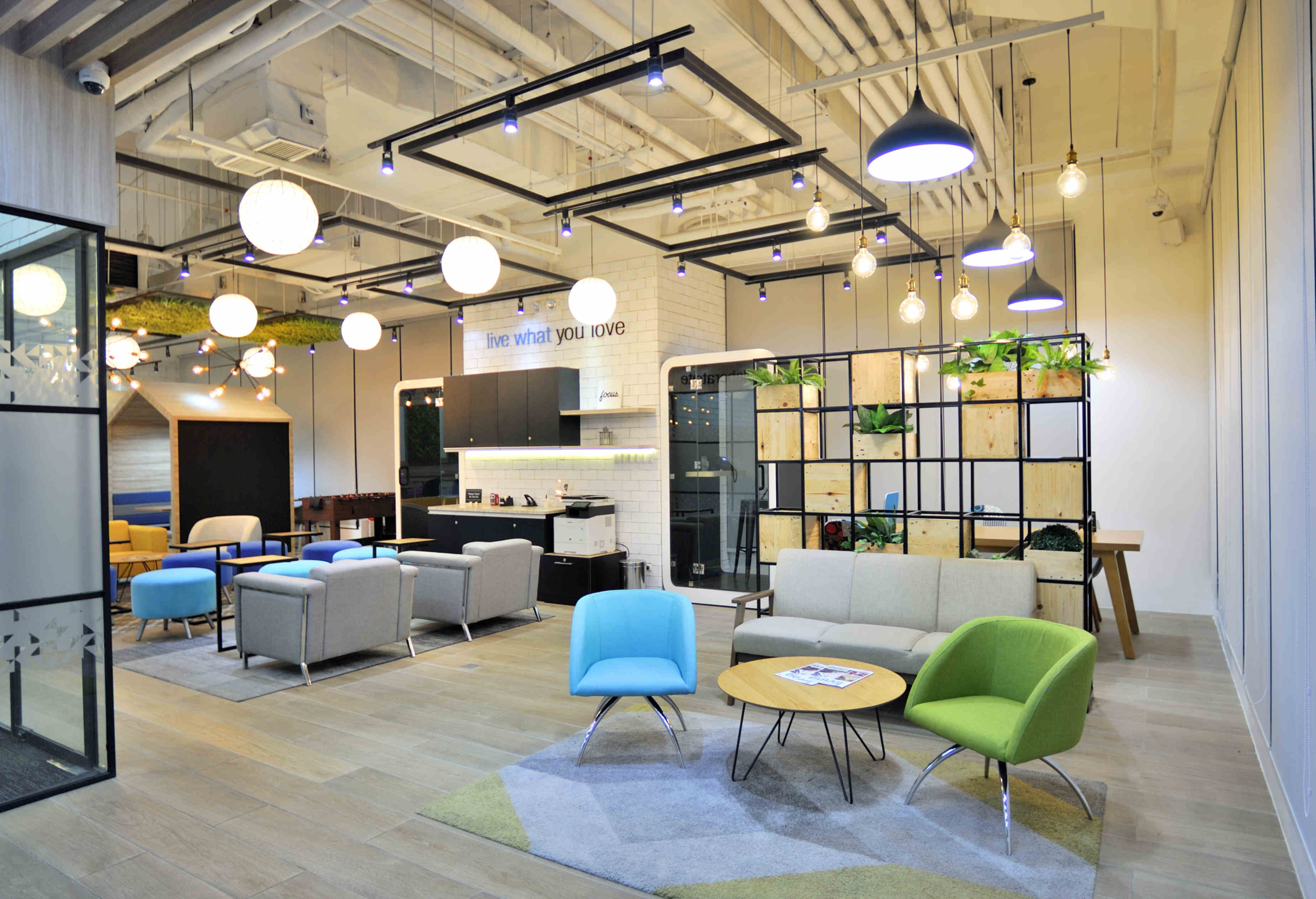 work.able at
Cyberscape Gamma
Topaz and Ruby Roads, Ortigas Center, Pasig City
Cyberscape Gamma is a 37-storey PEZA-registered prime office development strategically located in the Ortigas central business district.
Designed with large and efficient office floor plates, sufficient parking spaces and with wide selection of retail, service, and dining options. Furthermore, it also boasts of sustainable green building features for energy conservation and is equipped with 100% back-up generator set.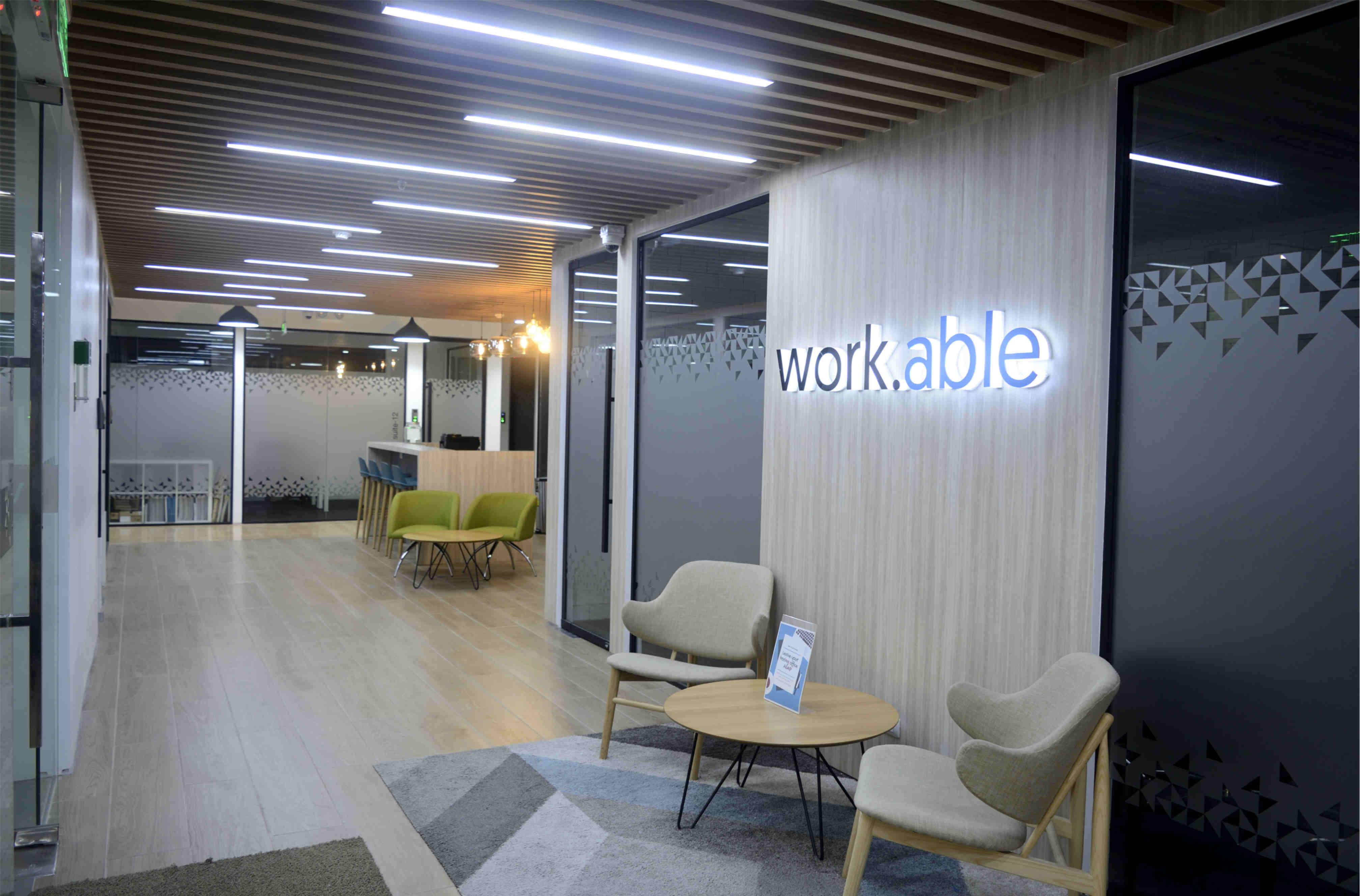 Building Highlights
Prime strategic location.
Close proximity to residential communities, hotels, commercial and lifestyle centers.
Easily accessible to public transportation.
Large and efficient office floor plate.
Wide selection of retail, service and dining options.
24/7 operations capability.
PEZA Registered.
Green and sustainable building features.