Plans
Avail flexible packages at a competitive price.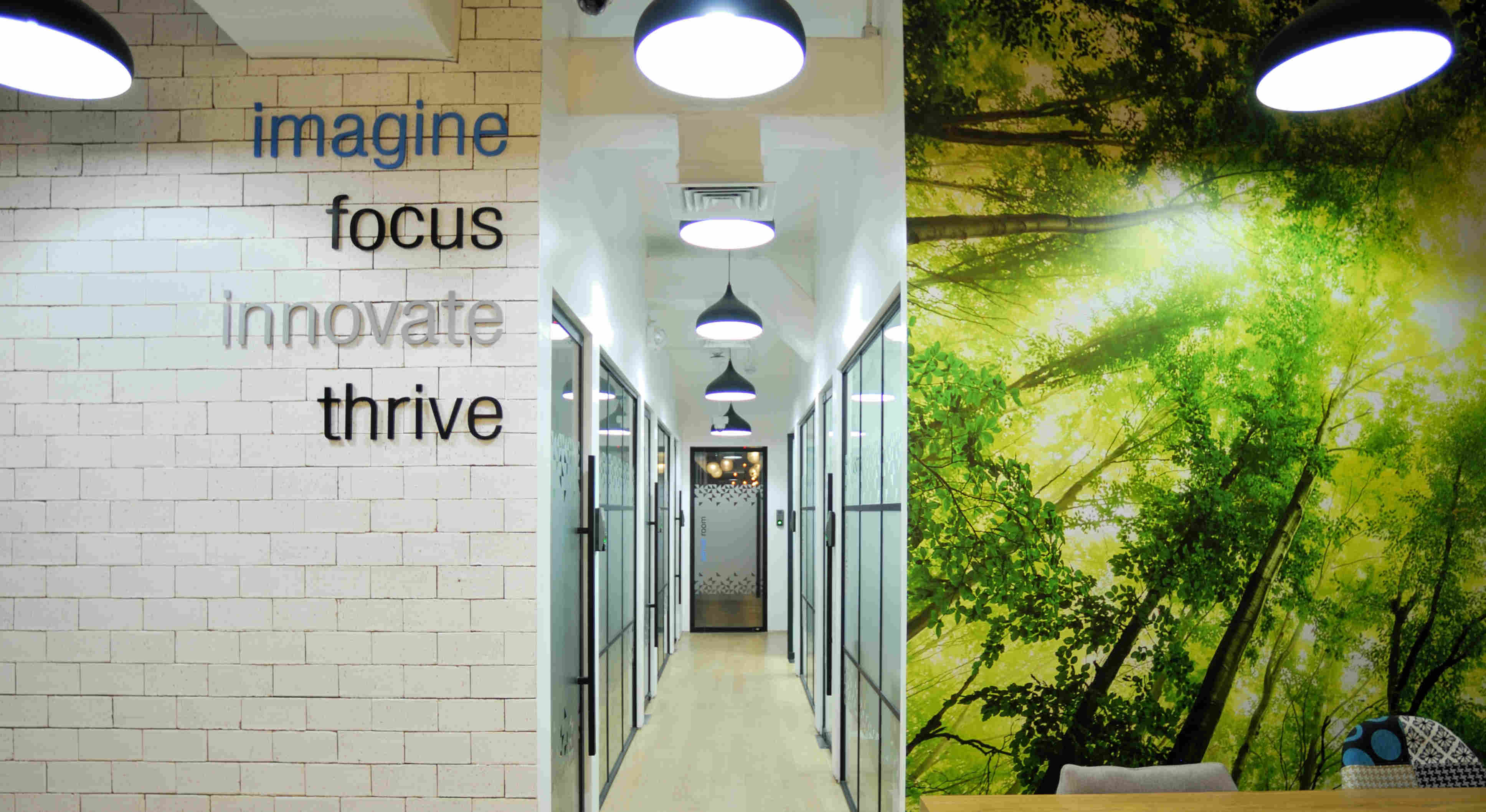 Starts at Php 12,000/desk
Move to your own personal space - where teams of any size can conveniently move in hassle-free.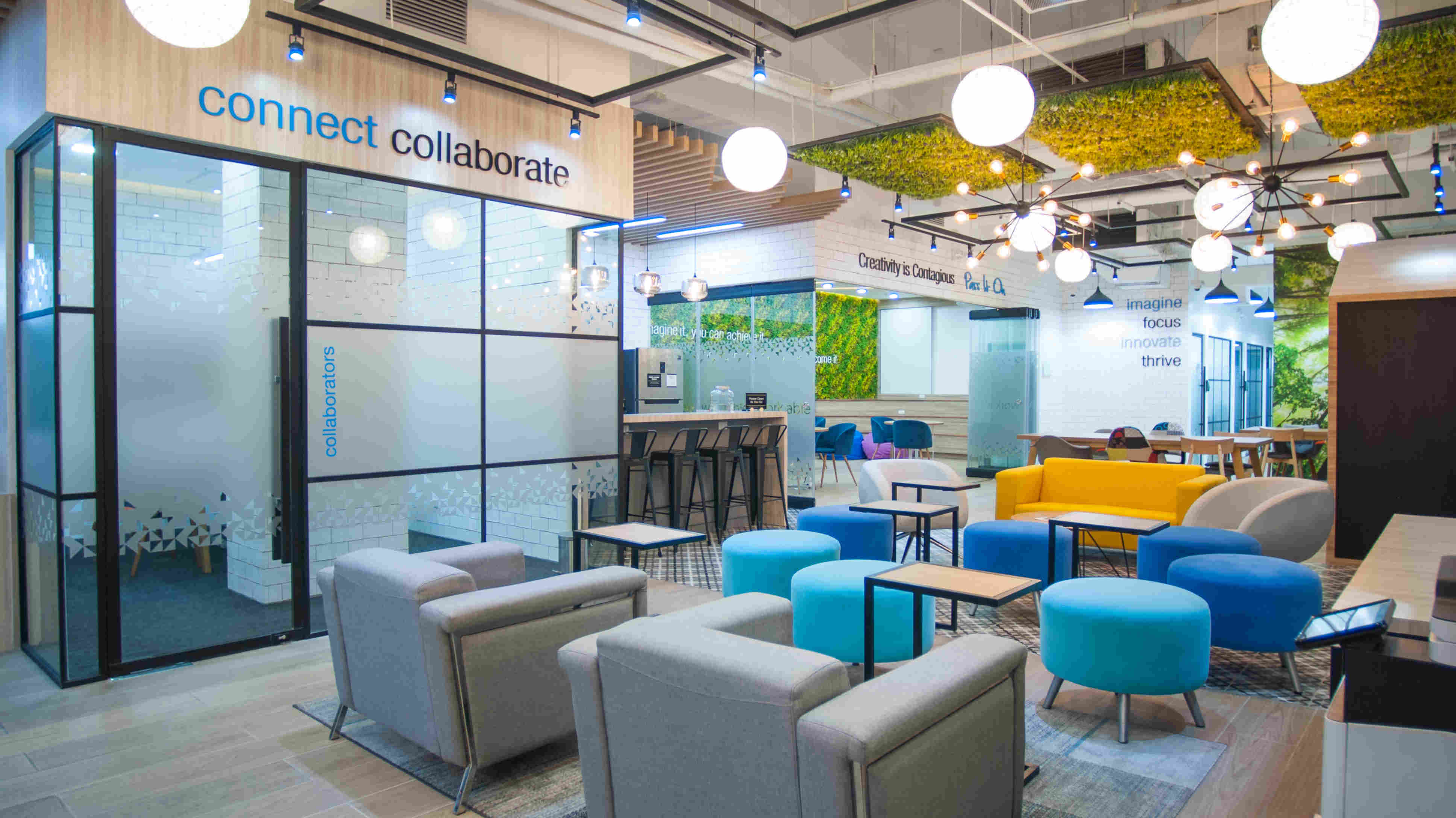 Choose your preferred seat in a shared workspace and enjoy the amenities. This is where connections happen.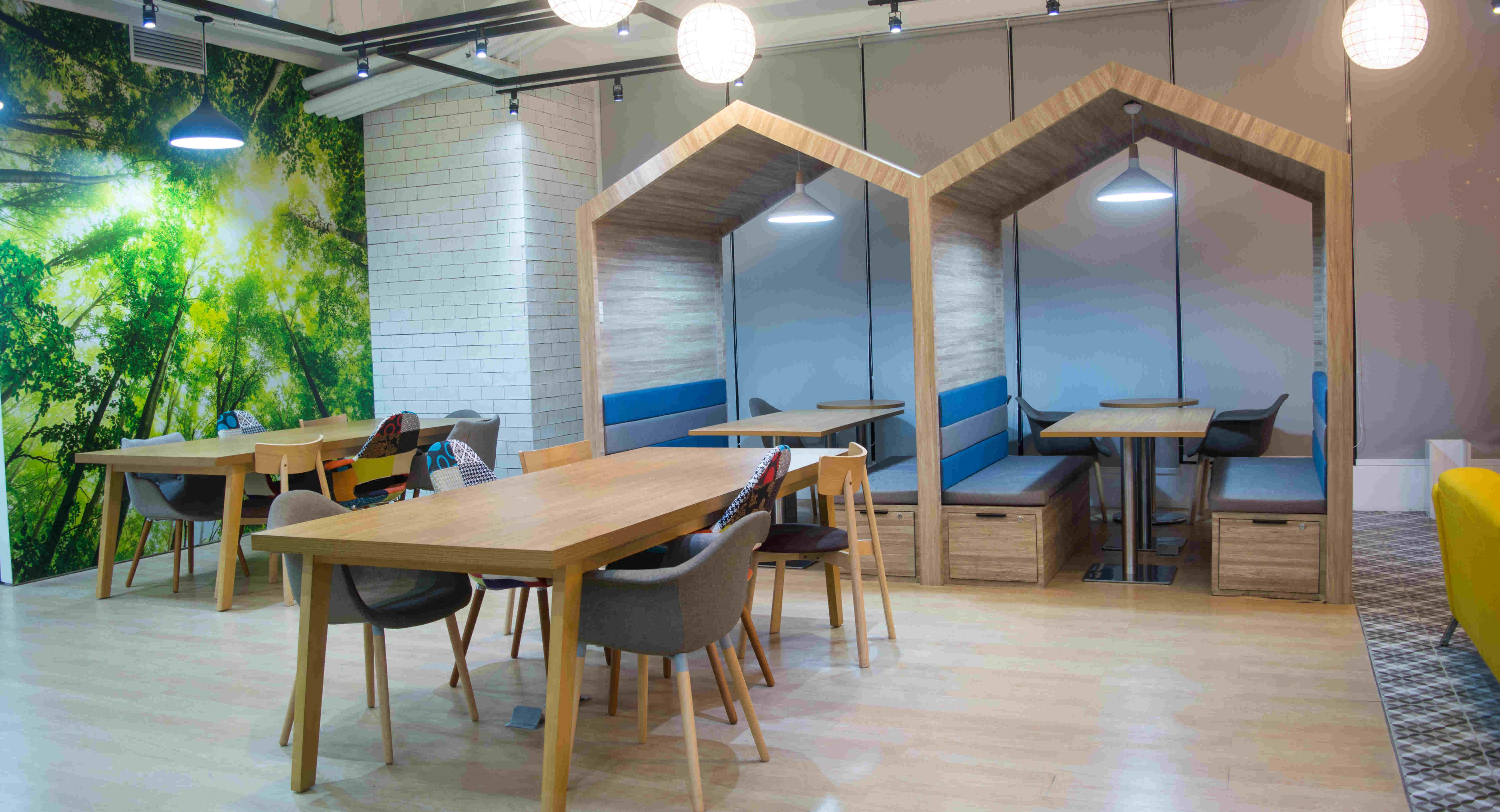 Get your permanent desk in an open plan where you can jumpstart your work and get all the perks of having a workspace that you can call your very own.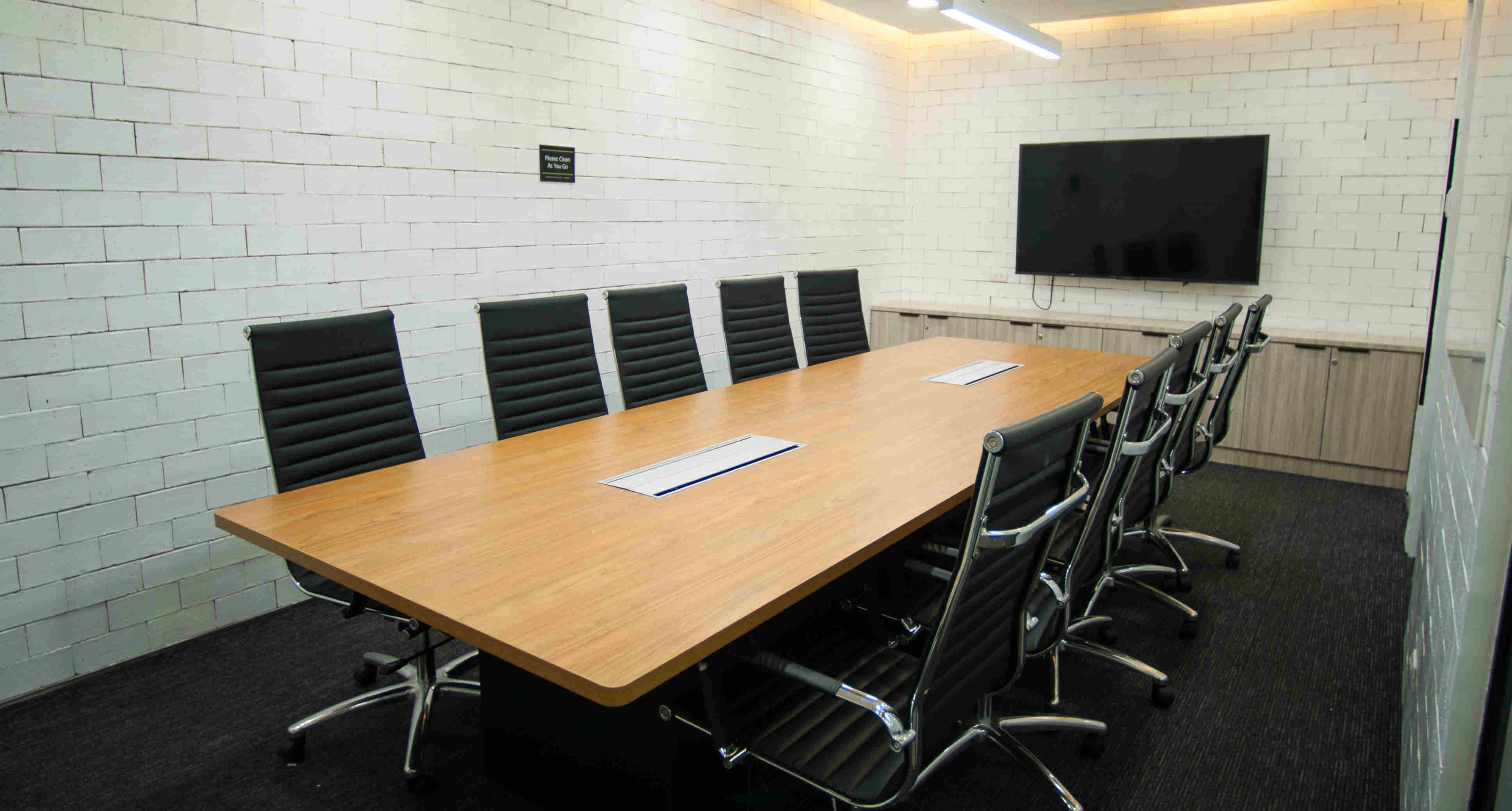 Meet with your entire team. Conducive spaces allow you to achieve your desired results, with access to high end audio visual facilities and room amenities.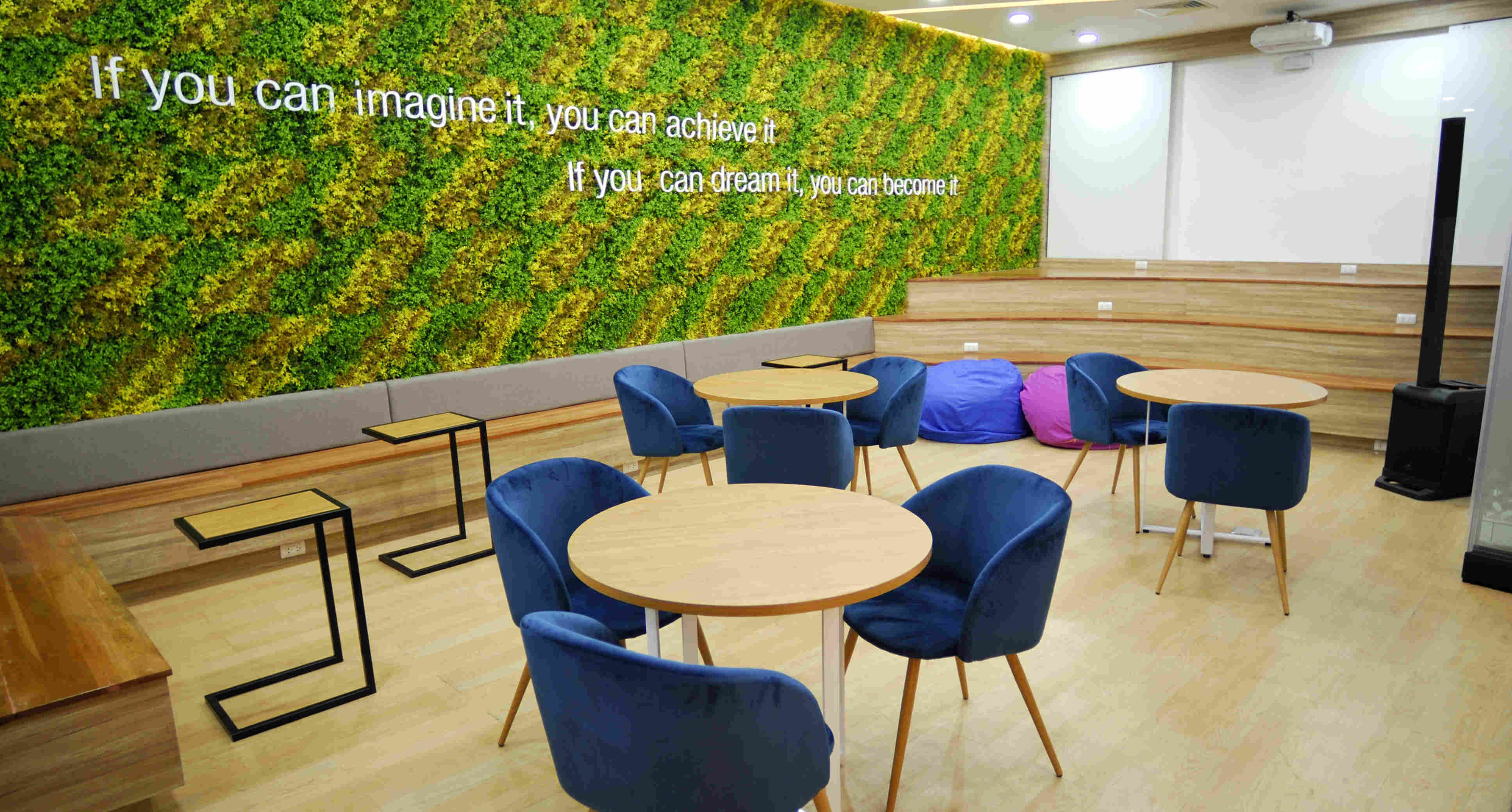 A plug-and-play space that lets you create the suitable environment for your company's milestone and special events. Choose from just the townhall or the whole co-working spaces.
Included
Amenities
Get access to these perks and amenities whatever space you plan to avail.














Robinsons Offices Rewards
* perks and amenities vary per plan