Moving your business forward means unleashing your energy, bringing out your creativity, and inspiring collaboration-all enabled by a space that's designed for you. We at work.able, focus on bringing spaces that allow unparalleled growth and build meaningful connections.
Plans that enable you to move forward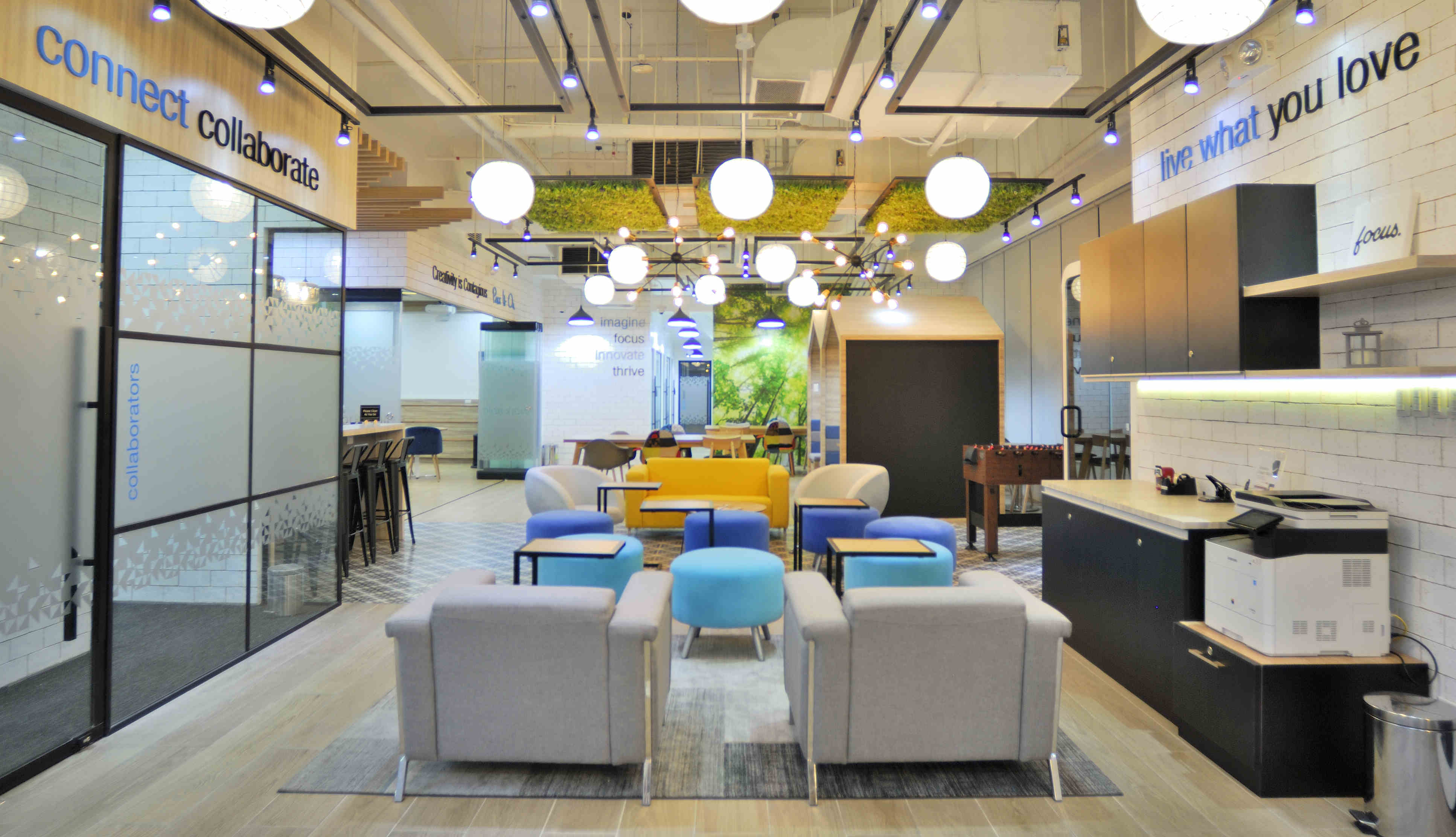 Connect &
Collaborate
With the inspiring nature of our flexible workspaces, it's easy to start conversations, seize opportunities and open growth possibilities like never before.
Plug

& Play

Boost your creativity and productivity in a flexible workspace environment that provides you with the essential tools.
Comfort &
Convenience
Our spaces are equipped with a complete roster of amenities and lifestyle perks.














Robinsons Offices Rewards